Meet Dr. Dennis L. Poole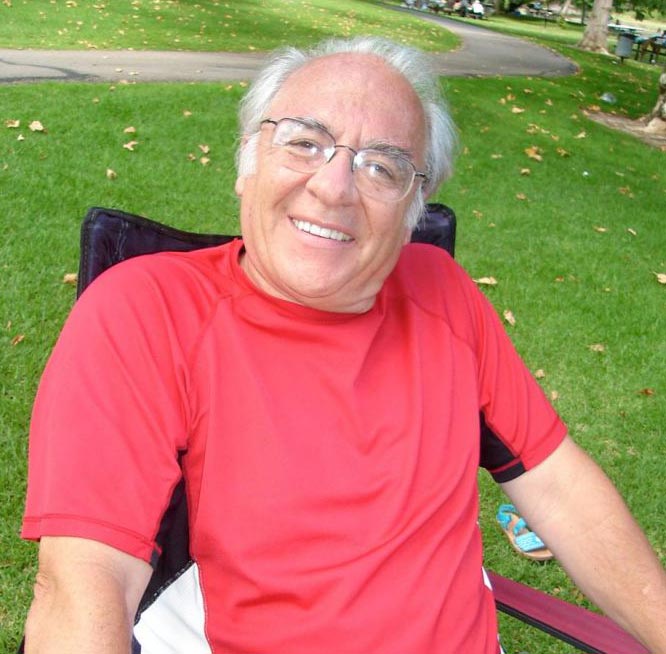 Dr. Dennis L. Poole graduated from Los Angeles College of Chiropractic in 1973 and has practiced in Orange County since then. Dr. Poole has been a Qualified Medical Evaluator since 1993 and a Board Certified Industrial Disability Evaluator since 1991. He is also an injury prevention consultant.
In Dr. Poole's spare time he will refuse to be stuck indoors so he goes outside to enjoy the beauty of the earth, run, hike, scuba dive, snow ski and spend time with his 21 grandchildren. He lives by his motto: "Never be inside if you don't have to on a beautiful day." Dr. Poole was actively involved in Boy Scouts of America for 33 years and enjoys teaching the youth. He has six children who are all married and busy raising their children.
As a teenager, Dr. Poole played football, ran track, acted and surfed in his hometown, Long Beach.