Meet Dr. Adam D. Poole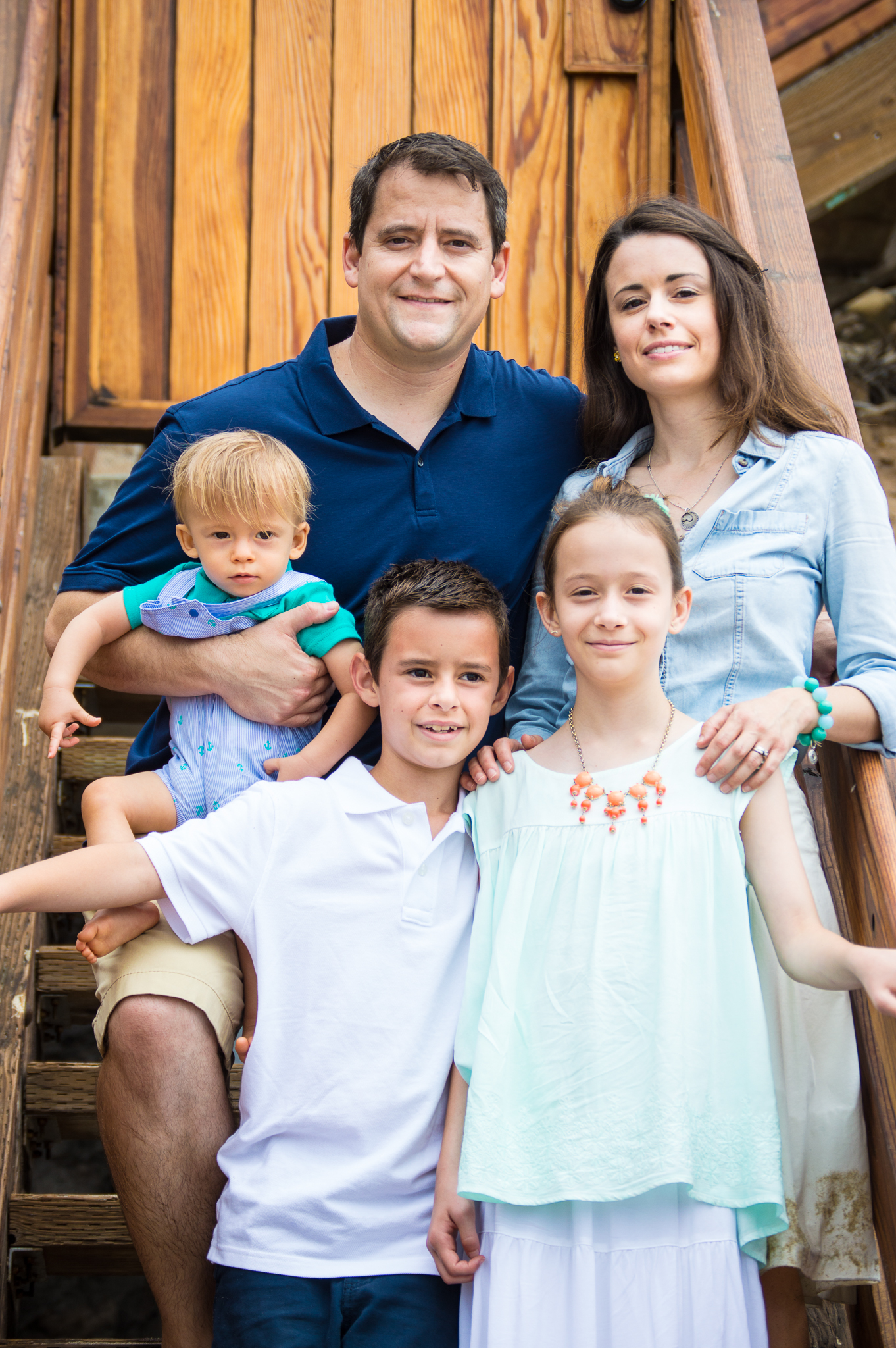 Dr. Adam Poole learned from a very young age the amazing benefits of chiropractic care and grew up hearing amazing chiropractic stories from both his Father and his Grandfather. These amazing stories, passion, and excitement about chiropractic from them instilled a deep desire in Dr. Adam to follow their footsteps in order to help people feel well again.
Dr. Adam enjoys the outdoors, playing sports, coaching soccer and spending time with his family when he isn't working. Tho, he doesn't consider it work because he loves being a Chiropractor.